DO YOU WANT TO LOSE WEIGHT BY EATING NORMAL HOMEMADE FOOD AND WITHOUT STRENUOUS EXERCISE?
This program has already changed the lives of more than 2000 people worldwide!
Reserve your
spot
on our life-changing program now
We don't teach you "to diet", it just doesn't work
Continue reading if you want to try something that actually works and finally say goodbye to unpleasant, fad, yo-yo diets and programs.


It's about time you do so. 
OUR GOAL? TO MAKE HEALTHY EATING AND FAT LOSS A SEAMLESS HABIT
While you're reading this, you're probably thinking that it's just another "super-diet" that restricts you from eating 80% of the things you normally do – where you lose weight for 5 weeks and then gain it all back.  It's the opposite.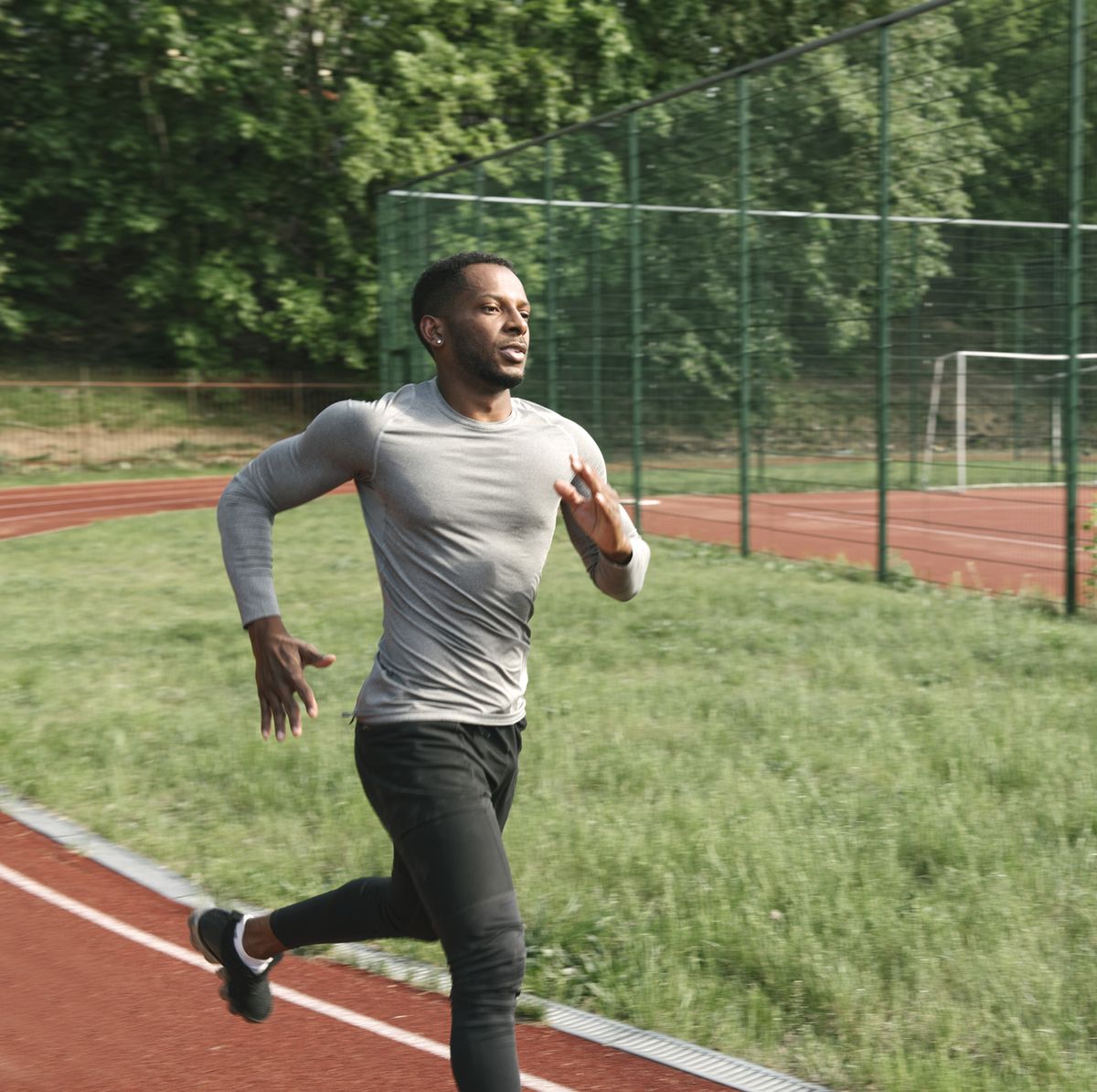 I want to give you 3 things:
a method that allows you to drop all your excess weight while eating regular food of wide variety
show you how you can do that without needing to spend hours on a treadmill to do so
three practical ways you can implement this into your daily life so that the weight never comes back
And you can do all that while enjoying the process! Yes – this doesn't have to be something stressful as we're made to believe. Although you have to be willing to learn – are you? 
Over the years I've coached thousands of people. I've seen all kinds of situations, people and challenges. But I've never seen anyone that I couldn't help or who was hopeless. If you're willing to work with me, I promise that whatever fear or challenge you might have, we will find a solution to it.
.. I can help you. If you follow my instructions and are willing to learn and apply them, there is nothing you can't achieve!
By signing up, you will receive the comprehensive materials of our 12-week online program, the full support and help of our coach.
We want individuals who want to lose weight permanently to join the program. 
NEVER GO BACK TO FEELING UNHEALTHY AND OUT OF CONTROL AGAIN!
IF YOU BELIEVE YOU WILL ACHIEVE
MAKE YO-YO DIETING A THING OF THE PAST AND JOIN NOW
START THE PROGRAM AND LOSE WEIGHT FROM DAY ONE!
Right now is your chance to join the program and our community, and start right away… at a lesser price than most customers get.
The best part about our community?
Everyone shares their knowledge, holds other members accountable, and best of all, everybody goes at their own pace.
This is because you get all the materials permanently and readily available at your fingertips.
When you participate, you will receive weekly material for 12 weeks, full support and help from the coaches.
Besides… You also get a 100% result guarantee, so you can try everything pretty much risk-free.
Book your place by pressing the button above and start right away.
Start your permanent change and say NO to pointless yo-yo diets and treadmills once and for all.
Experience what it's like to go through the process with professional coaches at your side.
WHAT EXACTLY WILL I BE GETTING?
Chapters covered (among others):
Basics
Basic nutrition terminology, so you can completely understand the information.

Calories – what is a calorie?

Proteins – the building blocks of the body

Protein sources – how to choose the best protein-dense foods to improve your metabolism right away

Carbohydrates – what are they and why do we need them?

Fats – not guilty as charged!

Fiber – take care of your intestinal system and it will take care of the rest

Water – why it is so important and how to stay well hydrated

Micronutrients – vitamins and minerals – the importance of the more ignored nutrients
Nutrition in practice
Kitchen setup – what do you really need in your kitchen for efficient cooking sessions?

Reading food labels – how to differentiate between healthy and unhealthy

Meal prepping – your number one most important skill in nutrition

Meal timing and frequency – how often should you eat?

Eating outside home and on trips – don't despair when your routines change

Creating a habit of healthy eating – we are giving you the key to a lifetime change, not a quick-fix weight loss that will lasts for 3 months
Extras
Alcohol – how to be healthy while still enjoying alcohol

Artificial sweeteners – everything you need to know

Eating to lose weight – the most important considerations for you to lose weight

Supplements – which ones actually work?

Common problems – challenges that most dieters face and solutions to those
A Recipe Library
150+ recipes with instructional videos and macro/calorie information
OKAY… WHAT EXACTLY WILL I EAT?
Don't worry, it's very simple. The food you'll be eating will be natural, healthy food that is easily available at any grocery store. 
You'll be getting your protein from healthy sources like eggs, dairy, fish and chicken or plant based sources. 
Carbohydrates come from whole-grains, vegetables, fruits and berries. 
You'll get healthy fat from fish, seeds and nuts and other good fat sources, like olive oil and butter. 
We'll aim to keep the processed foods to a minimum, although they're not restricted by any means. 
What about a kitchen scale? Do you need to map every piece of food that goes into your mouth?
Fortunately, you don't need a scale to determine portion sizes, but it's certainly a good aid in the first few weeks. 
The amounts of food are based on a person's physiological needs, such as the need for vitamins, trace elements and minerals, and fats. 
Can People With Food Intolerances And Allergies Participate?
If you have food allergies or any other factors that you think can possibly limit you from participating, just remember – you get a clear framework, adjustable to your own specific needs and limitations.
If at the beginning you feel that making your own choices is a headache, you will also receive numerous different recipes, as well as ready-made shopping cheat sheets.
This way you can fully focus on the other contents of program and make the best of it, even if you are limited in some way.
Again – this is not based on following any strict plan, just an adjustable framework!
If there is something on the list that doesn't suit you, you can always replace it with better alternative that is more to your liking. 
You just look at which category the food you're avoiding belongs to and choose anything else from the same category.
There are numerous alternatives and we will help if you feel that the matter cannot be resolved otherwise.
As simple as 1-2-3! 
SO, ARE YOU READY TO EMBARK ON YOUR PERMANENT 12-WEEK TRANSFORMATION?
Book your place by pressing the button above and start right away.
Start your permanent change and say NO to pointless yo-yo diets and treadmills once and for all.
Experience what it's like to go through the process with professional coaches at your side.
We've coached thousands of people and learned from all their and our mistakes. This programs is the result of fine-tuning all those experiences into one super-efficient program. 
Because we have absolutely no doubt about it's efficiency, we're giving you a 100% money-back guarantee. You aren't risking anything, I'm willing to take the risk for you. 
If you feel this isn't a fit for you at this time, just reach out and without any hassle, we'll return your money and depart as friends. 
You will always be welcome back. 
I'M SOLD.. I WANT TO TRANSFORM MY HEALTH AND BODY FOR GOOD IN ONLY 12 WEEKS - WHAT WILL I BE GETTING?
12-WEEK NUTRITION COACHING, BASED ON WHICH YOUR EXCESS WEIGHT WILL BE GONE FOR GOOD (VALUE $799)

LIFETIME ACCESS TO OUR COURSE CONTENT THAT YOU CAN GET BACK TO WHENEVER YOU NEED (VALUE $199)

EASILY CUSTOMIZABLE NUTRITION PLANS TO FIT YOUR NEEDS (VALUE $199)
PROFESSIONAL SUPPORT OF A COACH WHO HAS HELPED PEOPLE LOSE WEIGHT ($1999)

100+ RECIPES TO HELP YOU GET STARTED EASILY (VALUE $99)
THE CATCH? 
INSTEAD OF PAYING $3284 YOU PAY JUST $199 
JOIN TO LOSE WEIGHT NOW!
Think about this, though – this is a one-time payment. You do not commit to memberships, long-term subscriptions or monthly payments.
The full price of the program is $199.
You get a 100% result guarantee for the entire duration of the program. And if you don't see results, you'll get your money back without unnecessary questions.
It's merely a $2.20 per day – 50 times less than an average session with a personal trainer, or a nutritionist.
And it's much better than hiring a coach, because you'll gain knowledge, and be in control and full of energy
Now how much is that worth to you?
STILL HAVE QUESTIONS?
CONTACT US AT: hello@thispageonhealth.com
IT'S TIME TO DECIDE.. DO YOU WANT TO TAKE THAT STEP AND LOOK BACK 12 WEEKS FEELING HEALTHY, IN CONTROL, AND THE HAPPIEST YOU'VE FELT IN YEARS – OR DO YOU WANT TO KEEP DOING WHAT YOU'VE ALWAYS DONE WITH THE SAME RESULTS? YOU'RE HERE FOR A REASON. WHAT EXACTLY IS IT?
COMMON QUESTIONS ANSWERED
Medical Disclaimer: The information in this program, including but not limited to text, pictures, and other material, is provided solely for educational and informational purposes. The content in this article isn't intended to replace any professional medical advice, diagnosis, or treatment. Always seek the opinion of your physician or another trained health care practitioner regarding any questions you may have about a medical condition or treatment, and never disregard professional medical advice or delay in getting it because of something you read in this program. As it is, we can guarantee no results for your specific condition.
Book your place by pressing the button and start right away.
Start your permanent change and say NO to pointless yo-yo diets and treadmills once and for all.

Experience what it's like to go through the process with professional coaches at your side.
ONE-TIME PAYMENT
100% GUARANTEE
ACTIVE SUPPORT OF AN EXPERIENCED COACH

KEEP ALL THIS CONTENT (AND THE RESULTS) FOR THE REST OF YOUR LIFE
PAY IN 3 INSTALLMENTS
100% GUARANTEE
ACTIVE SUPPORT OF AN EXPERIENCED COACH

KEEP ALL THIS CONTENT (AND THE RESULTS) FOR THE REST OF YOUR LIFE